AUS: Sustainability in Action
The UAE Climate Envoy to COP28 has invited AUS to be a part of the COP28 University Taskforce, allowing representatives from AUS to inform key debates on climate change.
COP (Conference of the Parties) is an international climate conference held each year by the United Nations. This year's conference is being held in Dubai from November 30 to December 12. With world leaders and global scientific experts in attendance at COP28 to discuss how climate change can best be addressed, it is a great honor for AUS to be a part of a taskforce that is having such a direct and positive impact on some of our world's greatest challenges.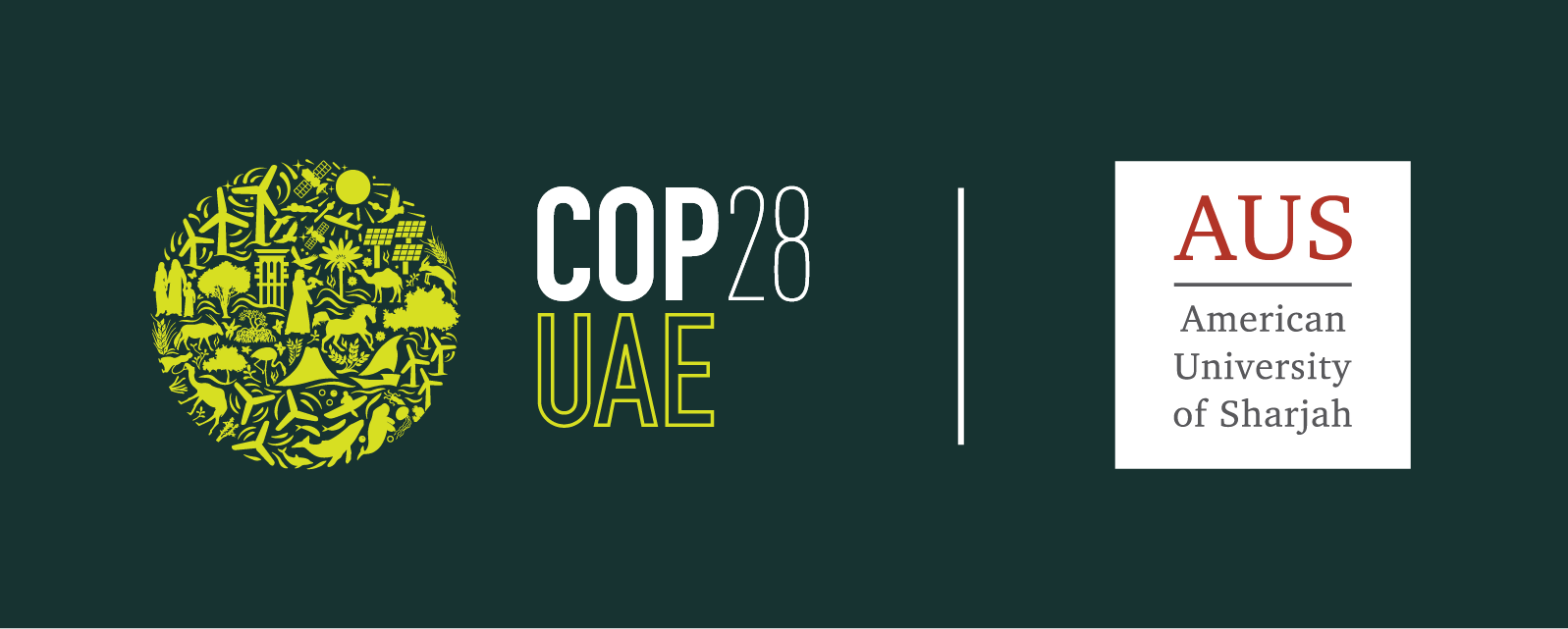 Because tomorrow matters.
AUS will play an influential role at COP28 itself, taking part in discussions and exhibiting at the event. In addition, in the months running up to the event, the university will be hosting a number of events and initiatives that are relevant to the COP28 agenda. Here is a snapshot.
Be sure to keep coming back to this page as it will be regularly updated so that you can see everything happening at AUS related to COP28.
Speaker Series
We will be hosting influential speakers from around the globe who are experts in sustainability and climate change action. Come along and be inspired by people that have dedicated their lives to climate action and whose work will have a genuine and positive impact on the future of the Earth.
Student-Focused Events
Throughout the course of 2023, we will be running a number of student-focused events that encourage students from AUS and other universities to engage in important climate-related discussions. This will allow students to develop their knowledge around key climate action issues as well as their confidence when partaking in public events.
Research Dissemination
AUS faculty and students are engaged in far-reaching research projects that are tackling environmental challenges head-on. From more sustainable hydrogen generation to saving fragile mangrove ecosystems, AUS research is helping protect the environment for future generations. We will be showcasing this research to the public as we prepare for COP28.
We invite you to tune into our regular podcasts where, along with an impressive lineup of guests, we discuss all things COP28 and climate action. Learn what AUS is doing to ensure its sustainability record is on track and how organizations from across the world are gearing up for COP28.
February 15
AUS COP28 Speaker Series: "National Carbon Emissions Modelling", Muwaffaq Al Khedery.
February 27
AUS COP28 Speaker Series: "The Air We Breath", Dr Claire Bridgwater.
March 21
Higher Education Climate Dialogues Conference.
April 5
AUS COP28 Speaker Series: "Sustainability in the Augmented World", Dr. Slim Saidi.
AUS Sustainability Achievements
AUS has launched its first comprehensive Climate Action Plan with the goal to reduce the university's carbon emissions. The plan further aligns the university's sustainability efforts with the UAE's Net Zero by 2050 strategic initiative. The UAE's strategic initiative is a national drive to achieve net zero emissions by 2050, making the UAE the first country in MENA to do so. The strategy aligns with the Paris Agreement and the UAE's roadmap for the next 50 years for accelerating national economic development. Read more
Our Engineering and Sciences Building has achieved 2 Pearl ESTIDAMA Certification. All classrooms, laboratories and offices are illuminated throughout the day using natural light and an outdoor thermal comfort strategy is in place for the building's surrounds, with landscaping and carefully selected planting providing shade and temperature control. In addition, the building features a system for recycling condensate water from its air conditioning, reusing 1.2 liters of water per second. Non-polluting, eco-friendly and recycled materials are used throughout. Read more
Student and Alumni Spotlights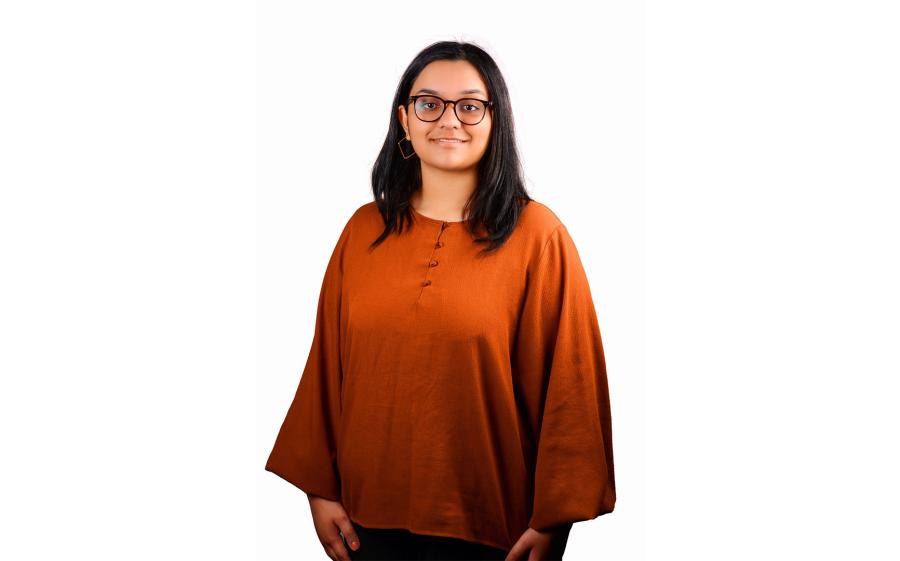 A passion for climate change advocacy has seen AUS student Manal Nadeem, selected to represent the UAE at COP28 as part of the UAE Youth Climate Delegate Program (YCDP).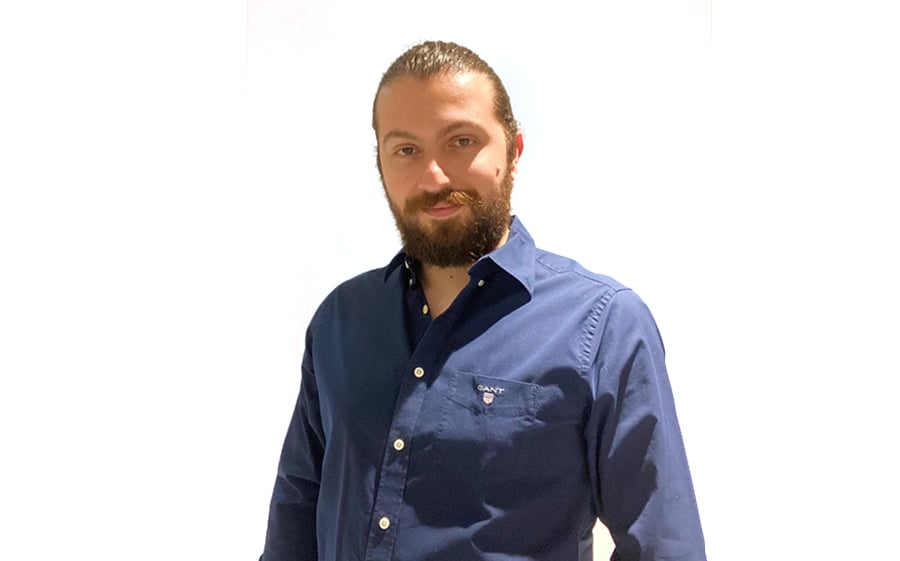 Making a difference in the world has been a goal AUS alumnus Jad Louis was hoping to achieve in his career. This goal was realized when he became Project Lead on the construction of Bee'ah Headquarters in Sharjah, a net-zero icon for sustainability in the UAE.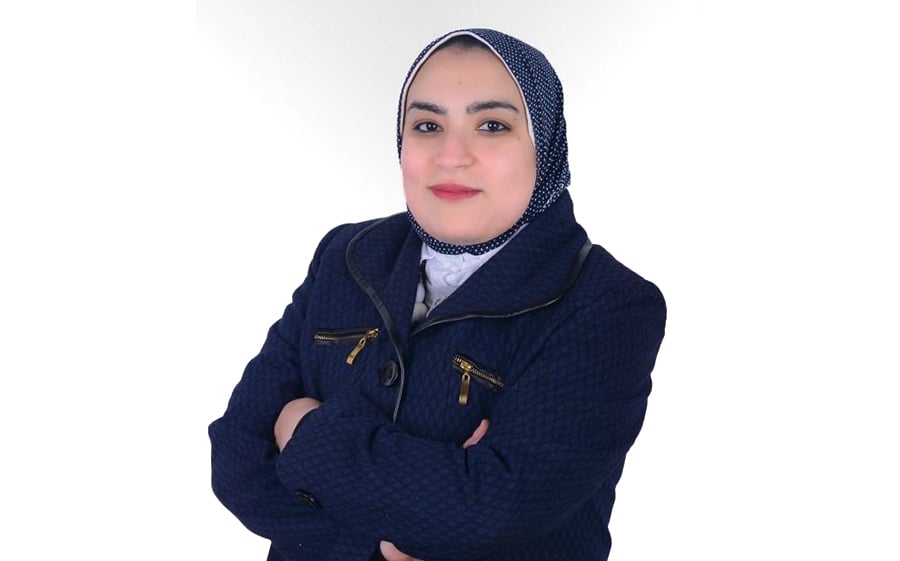 As influential citizens and leaders of tomorrow, AUS alumni are actively contributing to the development of their communities around the world. AUS alumna Sarah Ehab Abdelkader's dedication to developing an on-site sustainable agricultural wastewater treatment unit has recently won her the L'Oréal UNESCO Young Scientists Award.
AUSCOP28 Speaker Series launched