College of Arts & Sciences
at American University of Sharjah
Where science meets arts
.
The College of Arts and Sciences (CAS) at American University of Sharjah offers exciting academic programs in social and natural sciences, humanities and performing arts. In the liberal arts tradition, we inspire our students' intellectual and creative potential, creating an environment where they gain a comprehensive education to become critical thinkers and creative problem solvers, preparing them for lifelong success and rewarding careers.
Because tomorrow matters.
Choose from 9 majors and 21 minors at the undergraduate level.
What are you interested in studying?
Tell us about yourself.
---
Take it from the experts.
AUS is recognized by respected ranking agencies around the world for achievements across many categories and in many fields, including arts and sciences, sustainability, diversity and more.
Read more about our rankings here.
#1 in the UAE for social sciences
AUS is ranked number one in the UAE and among the top 500 universities globally for social sciences, according to THE World University Subject Rankings (2022).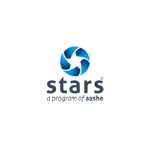 First in the GCC to be rated for Sustainability
AUS has earned a Sustainability Tracking, Assessment and Rating System silver award for sustainability in higher education from AASHE.
Discover the CAS experience
Liberal Arts Tradition
As the main driver of liberal arts education at AUS, CAS offers nine majors and a wide range of courses in areas such as women's studies, Middle Eastern studies, environmental policy, data science, music, theater, and many more. This means students can take a deep dive into their major while exploring other areas of interest. For example, a student majoring in mathematics can choose minor in music, or a student of journalism may minor in data science. Click here to explore your options.
Experiential Learning
At CAS, we strike the balance between academic and theoretical knowledge and hands-on experience, preparing our students for a successful future. Learning at CAS takes place on our 123-hectare full-service campus which features state-of-the-art mass communication studios, music labs, theater events and festivals, and award-winning science labs, and so much more. To view a tour of our stunning campus in Sharjah, click here.
Rewarding opportunities
CAS faculty, alumni and students have been rewarded and recognized for their academic work through participating in major international and regional competitions. These have included the Global Undergraduate Awards, Sharjah Sustainability Awards, Dubai Lynx, UAE Undergraduate Student Research Competition and more. CAS students have also received financial grants and scholarships from AUS based on their academic excellence. For more information about scholarships, click here.
"AUS has shown me
just how much
I am capable of."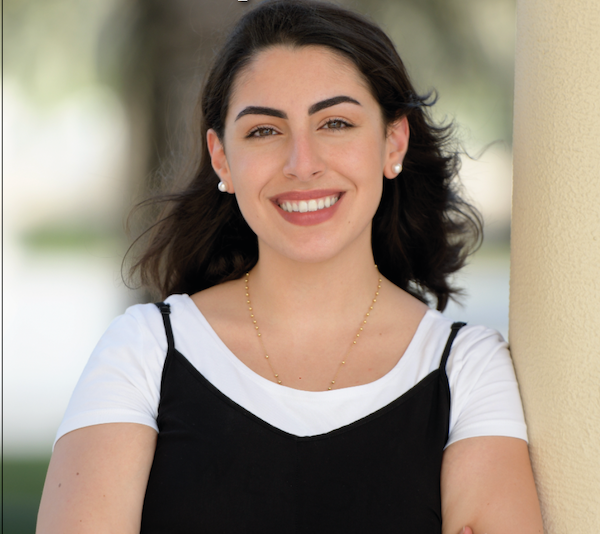 International Studies Graduate | Sheikh Khalifa Scholarship Recipient | Peer Advisor | Student Editor | Music Enthusiast
So what does your tomorrow look like?
Take the next step and start your application.
Connect with an admissions advisor.