American University of Sharjah
American-style liberal arts education in the UAE.
For 25 years, AUS has been equipping students like you to make a lasting contribution to the world we live in. Through distinctive learning, research, mentorship and scholarship opportunities, our graduates are now pushing the boundaries of art and design, engineering, science, social sciences, business and academia for a brighter tomorrow.
Because tomorrow matters.
Choose from 28 majors and 45 minors at the undergraduate level.
What are you interested in studying?
Tell us about yourself.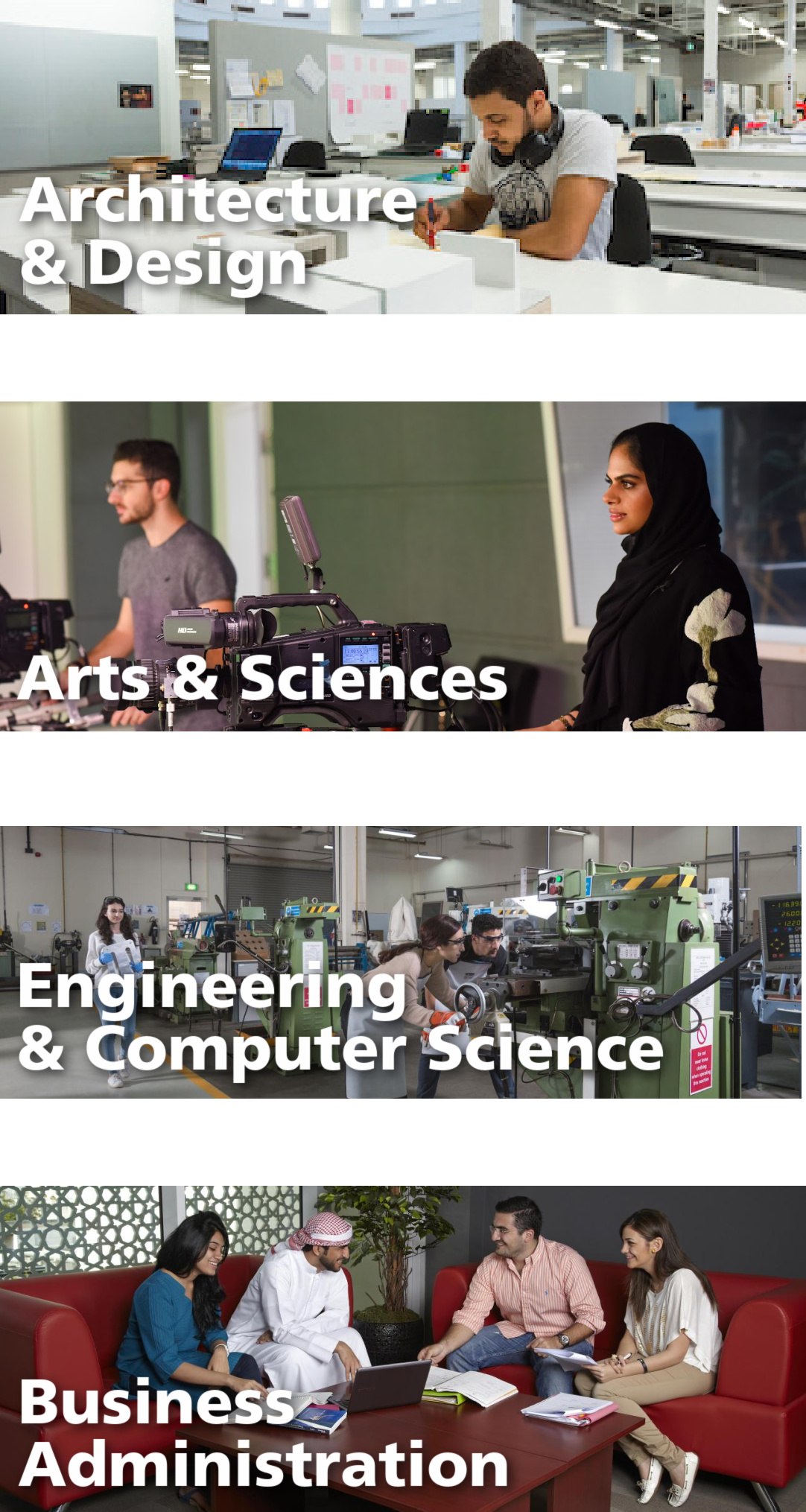 ---
Take it from the experts.
From excellence in teaching and research, to diversity and sustainability, AUS is recognized among the region's leading universities.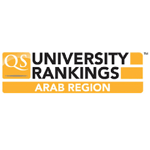 Top 10 in the Arab world
Ranked among the top ten Arab universities every year for the past eight consecutive years (2023).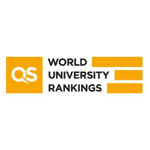 Top 50 under 50 university
Ranked among the world's top 50 universities under 50 years of age (2021).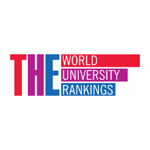 Top 5 in the world for diversity
Among the top five universities with the highest % of international students (2022).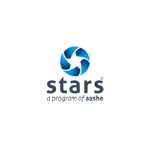 First in the GCC to be rated for sustainability
Earned a Sustainability Tracking, Assessment and Rating System silver award for sustainability in higher education from AASHE.
"AUS has shown me
just how much
I am capable of."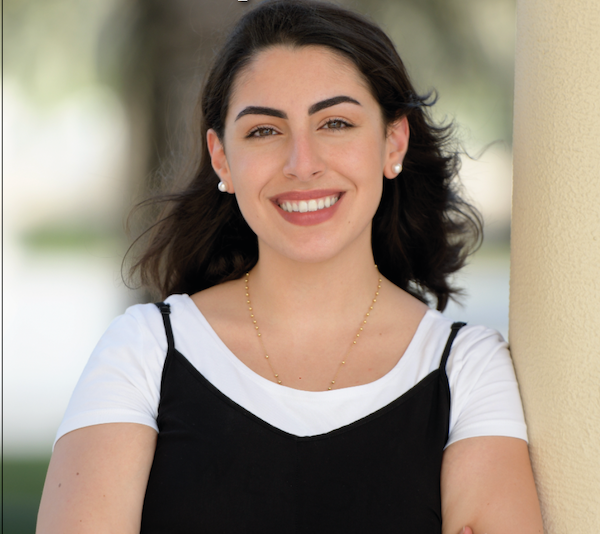 International Studies Graduate | Sheikh Khalifa Scholarship Recipient | Peer Advisor | Student Editor | Music Enthusiast
"At AUS
I get to make a
lasting impact."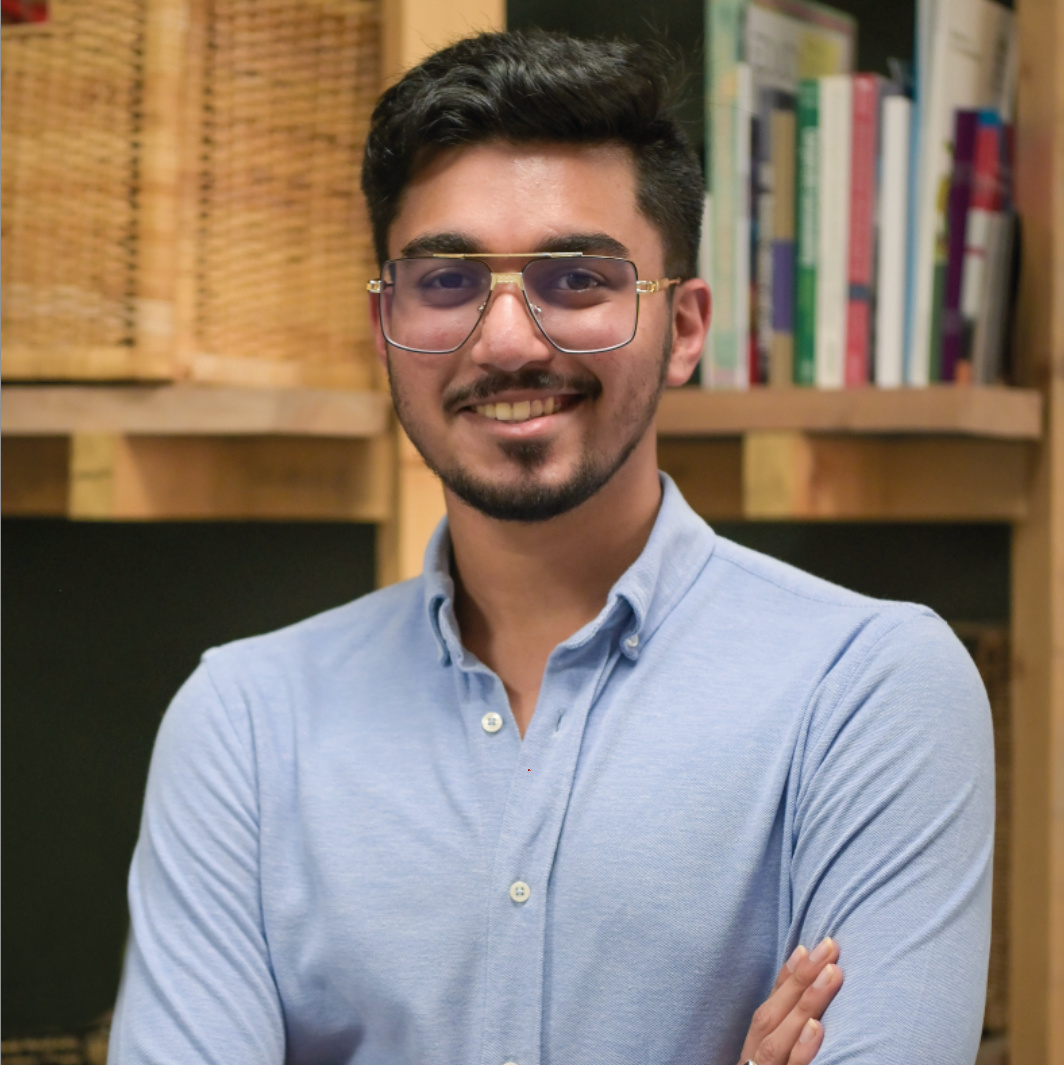 Industrial Engineering Student | EcoRep | President, Student Sustainability Club | Winner, AUS Hult Prize 2020
So what does your tomorrow look like?
Take the next step and start your application.
Connect with an admissions advisor.